Our graphic artists create a colorful, memorable representation of your content. We illustrate visual metaphors to connect ideas for your audience in real-time.
The Value of Visual Notes:
Creative Assets.
Images and videos you (and your attendees) can use to showcase your event and brand on social media.
Audience Engagement.
Impress your crowd with visual notes to help them remember your content more clearly.
Speaker Bait.
Lure high-profile speakers with a hand-drawn portrait and an animation of their content.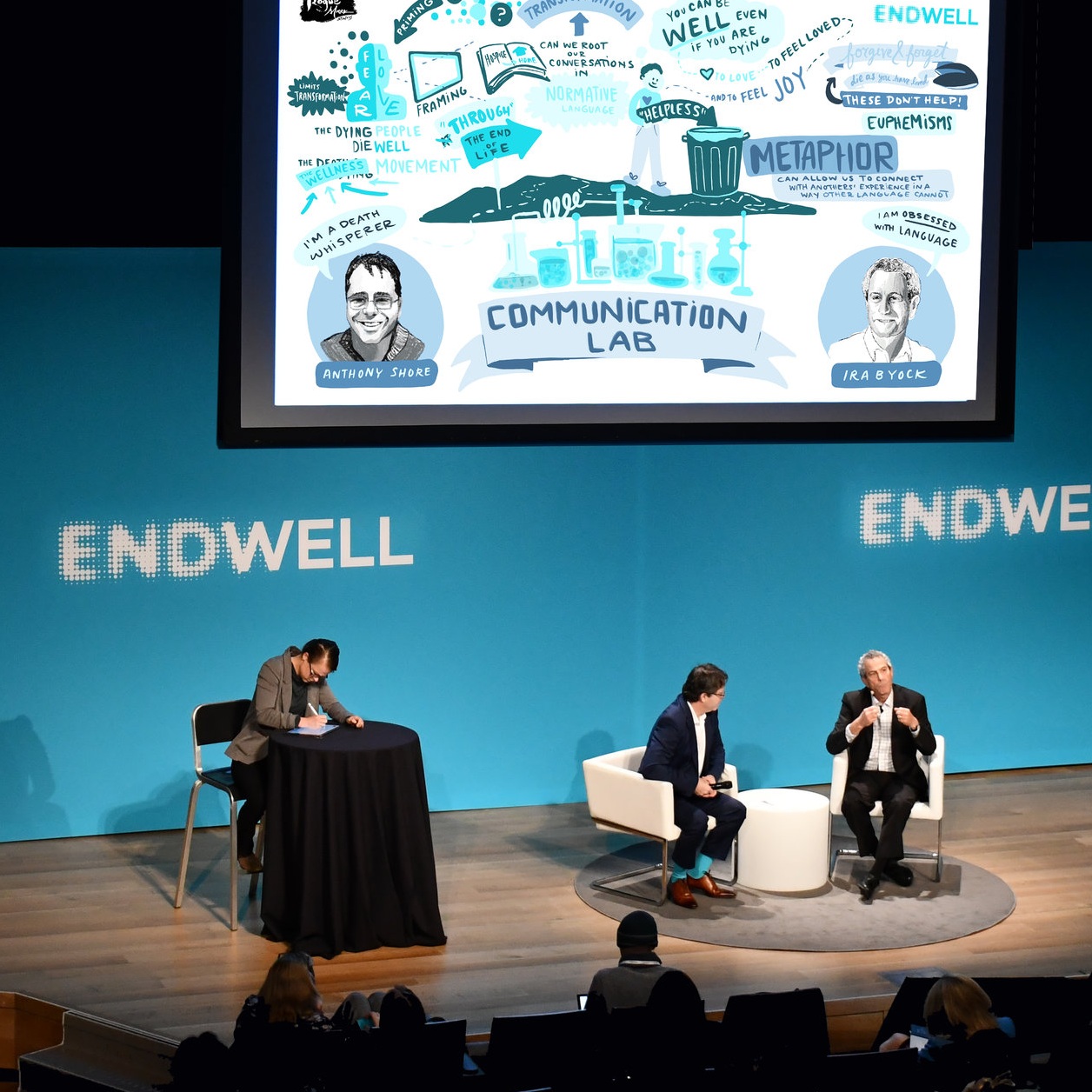 As our graphic artists draw visual notes on tablets, the illustrations are projected for the audience to follow along.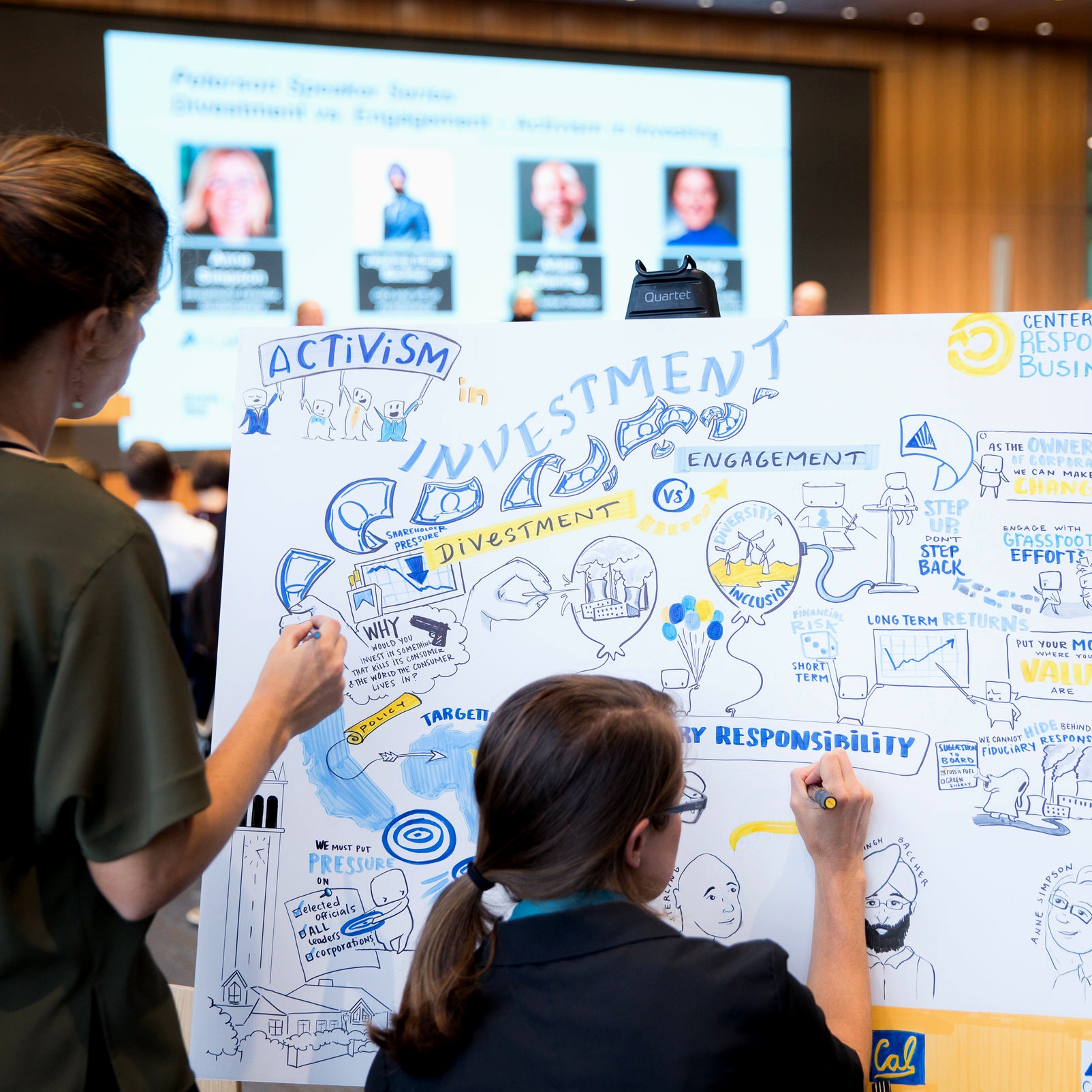 Our graphic artists illustrate visual notes on large foam-core boards for the audience to see.